A houseplant is a plant that is grown indoors in places such as residences and offices.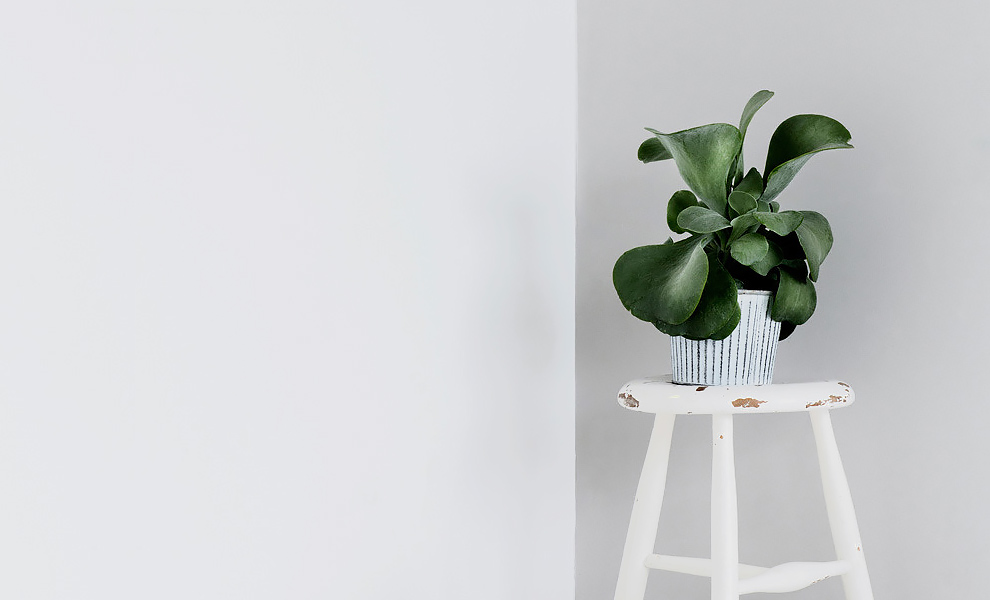 A magazine on contemporary forgiveness and time: the new issue, revealed.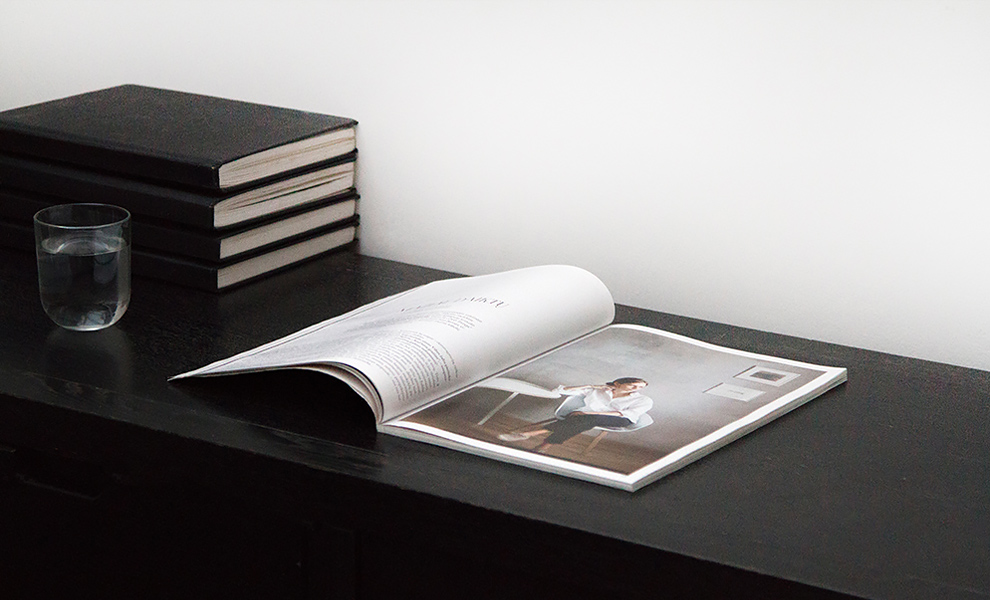 It's no easy task to introduce natural light into a home without the harsh repercussions of added heat. But there are ways around this.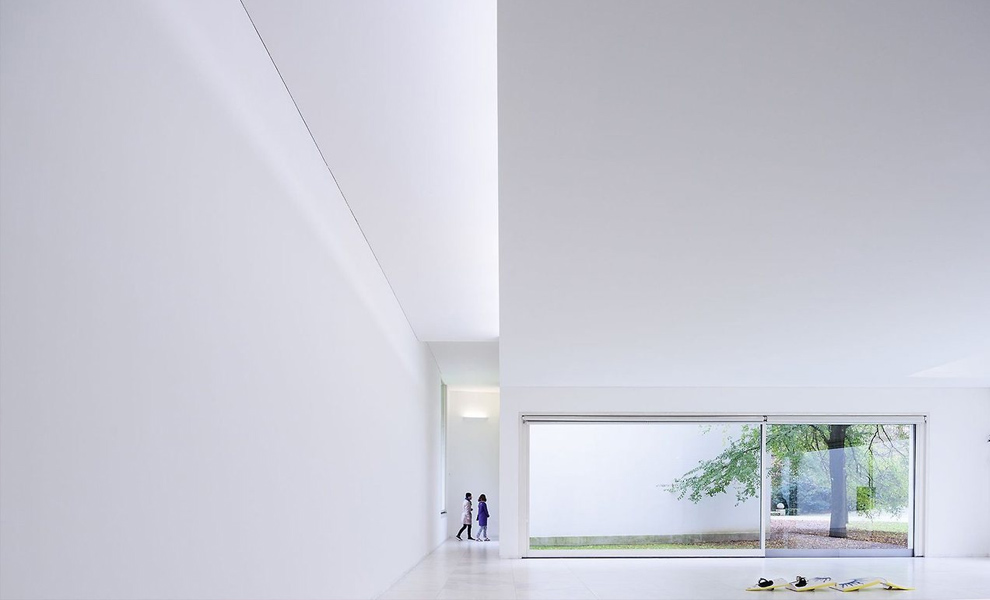 Negative space may be most evident when the space around a subject, not the subject itself, forms an interesting or artistically relevant shape, and such space occasionally is used to artistic effect as the "real" subject of an image.